Videogallery
Begleiten Sie uns auf die Reise!
Video gallery: Experience the projects up close and personal
The Northern areas of Vietnam, especially provinces like i.a. Ha Giang, Cao Bang, Yen Bai and Lao Cai in which the LO-ANH Foundation (LOAN Stiftung) helps, are mostly very remote and difficult to reach. When we are directly on the spot, we try to catch with the camera the atmosphere and many details about the projects we are involved in. Furthermore, we regularly receive from our Vietnamese team and partners some video material about the progress of a project. Not only wonderful and emotional pictures are the result. Short videos will show you some interesting parts of our meaningful work.
Enjoy watching!:)
Isabelle Müller im BR Podcast
Landesschau Baden-Württemberg: Isabelle Müller schreibt über Krieg, Folter und Verfolgung in Vietnam

Sendung vom 03.06.2018 bei NETVIET TV und VIDEO 5LA NETWORK

Ha Giang TV widmet Sendung "Loan" und Isabelle Müller
(LOAN Stiftung) – 20.11.2018″

Kanal Abonnieren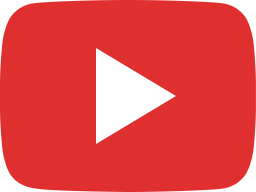 Ivy´s Buchrezension über "Hip Hop im Land von Ellsaby"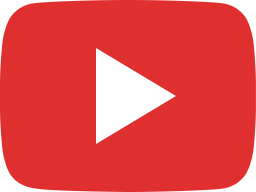 TV-channel HTV9 reports about the children´s book "Hip Hop in the Land of Ellsaby"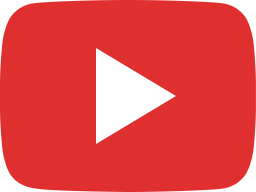 HTV9 - Kurze Vorstellung von "Hip Hop im Land von Ellsaby" am 03.07.2022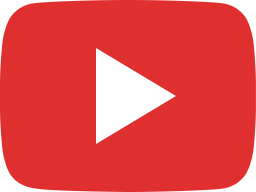 Die Arbeit der LOAN Stiftung kurz erklärt (Stand Juli 2022)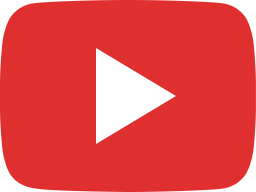 Bücher für eine bessere Zukunft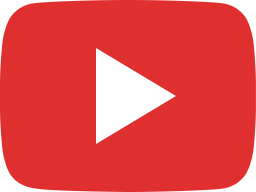 Staatsfernsehen Berichterstattung über "Phönix Tochter - Die Hoffnung war mein Weg"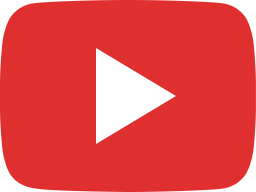 Bauübergabe eines Internates für 160 Kinder und von 500 Büchern in Nan Xin (Vietnam) am 13.05.2022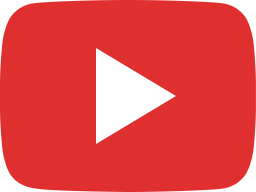 VTV3 Berichterstattung über "Phönix Tochter -Die Hoffnung war mein Weg" und die LOAN Stiftung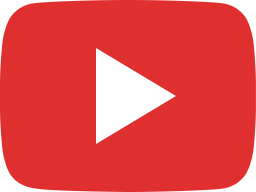 Vietnam News Berichterstattung über "Phönix Tochter - Die Hoffnung war mein Weg" & die LOAN Stiftung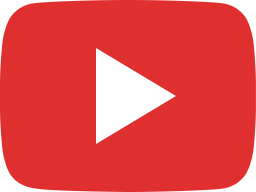 Vietnam News Agency 29.03.2022 Berichterstattung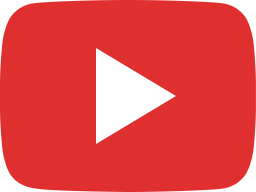 HTV9 Berichterstattung vom 27.03.2022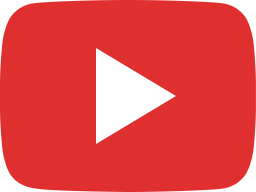 Bücher für eine bessere Zukunft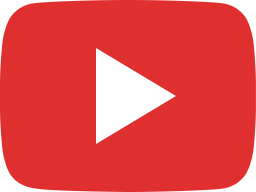 Ein richtiges Internat für die Kinder von Che La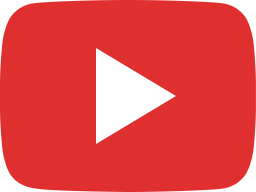 Gut genutztes Internat in Xuan Minh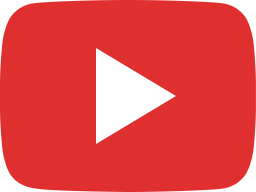 Der Traum einer "richtigen Schule" ging in Erfüllung