Video-Gallery
Join us on the journey!
Video gallery: Experience the projects up close and personal
Glimpses into our on-site works and assistance
Some of the regions in the north of Vietnam are difficult to access. This is especially the case for the provinces of Ha Giang and Cao Bang, where the LO-ANH Foundation (LOAN Stiftung) provides assistance for children. While we are there, we attempt to capture our impressions, the atmosphere, and many details about the individual projects on video. We also regularly receive videos of project development that our Vietnamese collaborators produce themselves. The result has been not just breathtaking footage but clips about our valuable work.
We hope you enjoy watching them!

Kanal Abonnieren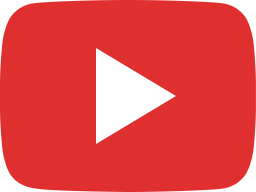 Bepflanzte Einfassungen für die Grunschule von Xin Cai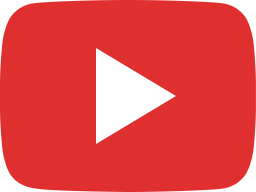 Übergabezeremonie der neuen Grundschule mit Kindergarten in Ban Pho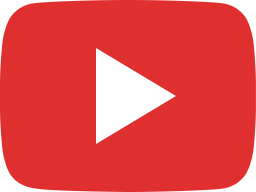 Bücherei in Minh Tan ist fertig eingerichtet - Stippvisite in Oktober 2018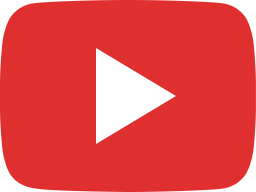 Weihnachtsengel gesucht! (Projekt Nr. 20)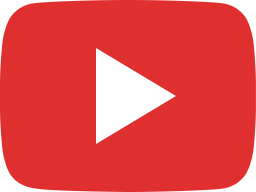 Die neue Grundschule von Mo, Provinz Lao Cai, wird im Oktober 2018 fertig gestellt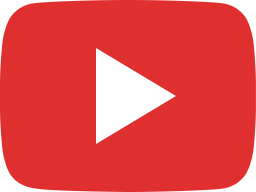 Neue Schlafräume für die Schule von Che Tao, Mu Cang Chai Distrikt im Oktober 2018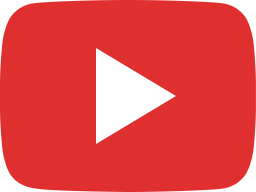 Projekt Nr. 7: Übergabe des Kindergartens in Hop Nhat am im Oktober 2018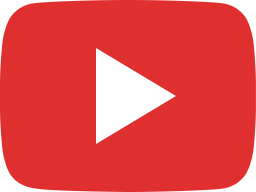 Fernsehbeitrag in Vietnam: VTV4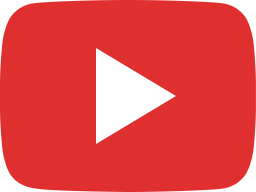 Fernsehbeitrag in Vietnam: Ha Giang TV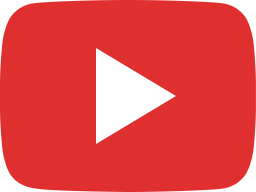 Fertigstellung des Kindergartens von Hop Nhat (Juli 2018)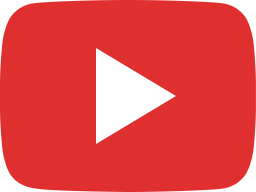 Besuch der Waisenkinder in Xin Cai im Januar und Juni 2018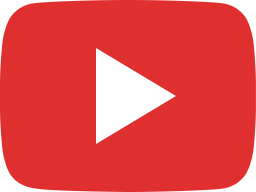 Einrichtung der neuen Schule von Ban Pho im Juli 2018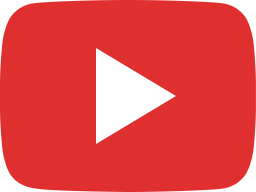 Lieferung der Hilfsgüter nach der Flutkatastrophe in Nordvietnam (Projekt Nr. 16)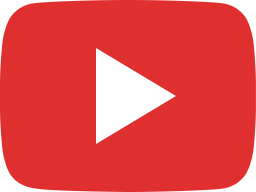 LOAN Stiftung: Besichtigung des Kindergarten-Bauplatzes in Ly Chu Phin, Mai 2018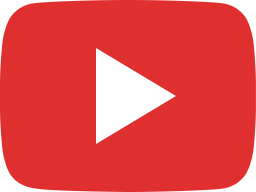 Besichtigung und Vermessung der alten Schulgebäude im Mai 2018

Contributions to the LO-ANH Foundation (LOAN Stiftung)
Would you like to help children in the north of Vietnam with us and make the world a little better? Your contribution goes directly and in full to the LO-ANH Foundation's (LOAN Stiftung) projects and to children in need.